increase your revenue: Tools for Growth
Business Development Course

Learn how incorporating retail products and new trending offerings such as microneedling and facial gua sha can support your business growth at a minimal cost.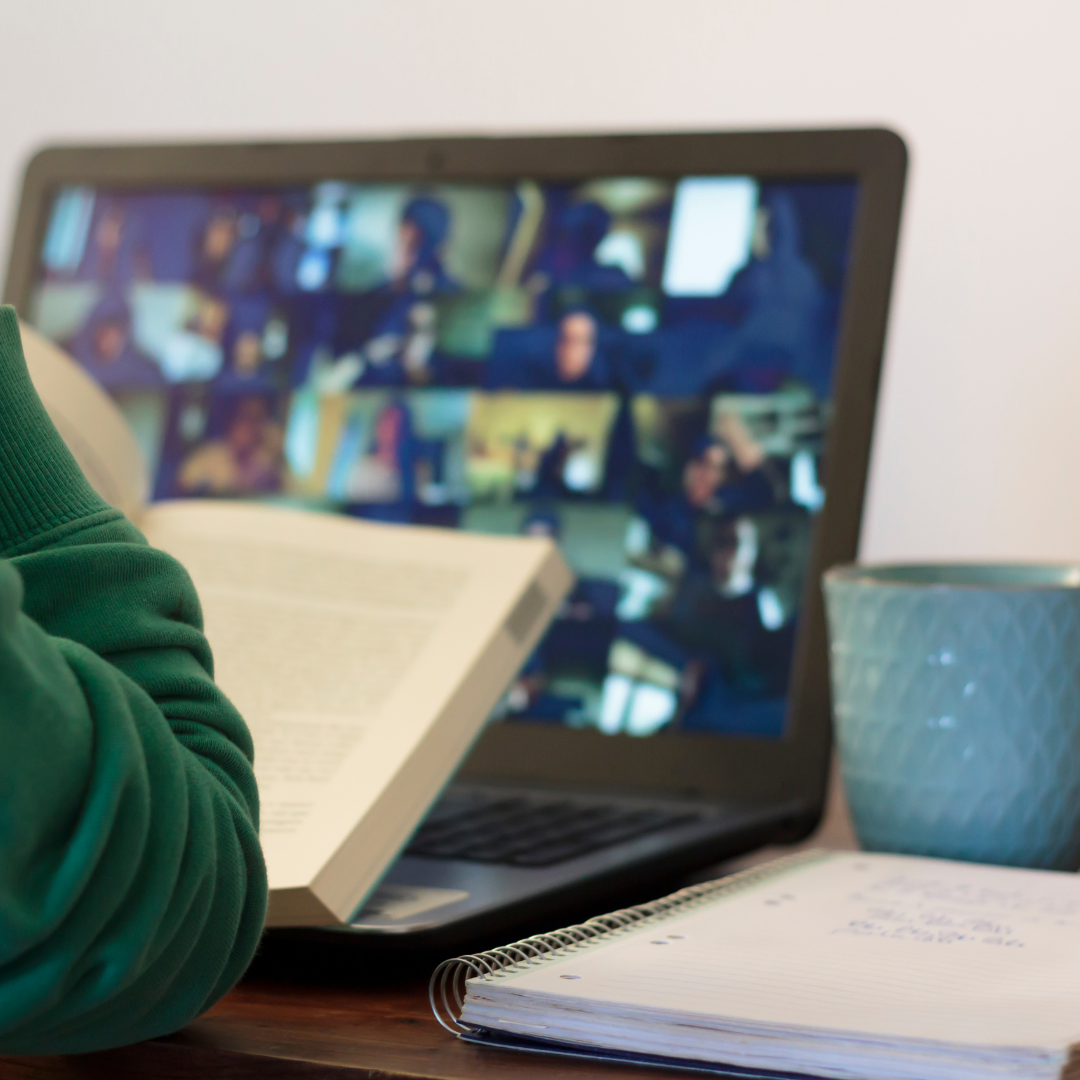 This course reviews how adjunct services and retail offerings can help grow your practice and boost revenue. Discussion includes incorporating retail, microneedling, facial gua sha and social media to support business growth at a minimal cost to you.
Add passive income to your practice
"I have been in practice for years and have been sending my patients out for products I recommend, not quite sure how to make the leap into retail. This course helped me realize how to make money off of retail without a large, or any, upfront cost. " ~Susanne, LAc.
tools for growth
What You'll Receive
- What's trending (but not necessarily trendy) that you can add to your menu of services
- How you can make money on product or supplement sales without any upfront costs
- Simple promotions that don't take a marketing background to implement
-50% off products for resale and equipment pricing from TOMA
- An exclusive invitation to become an affiliate and make money in your sleep (literally!)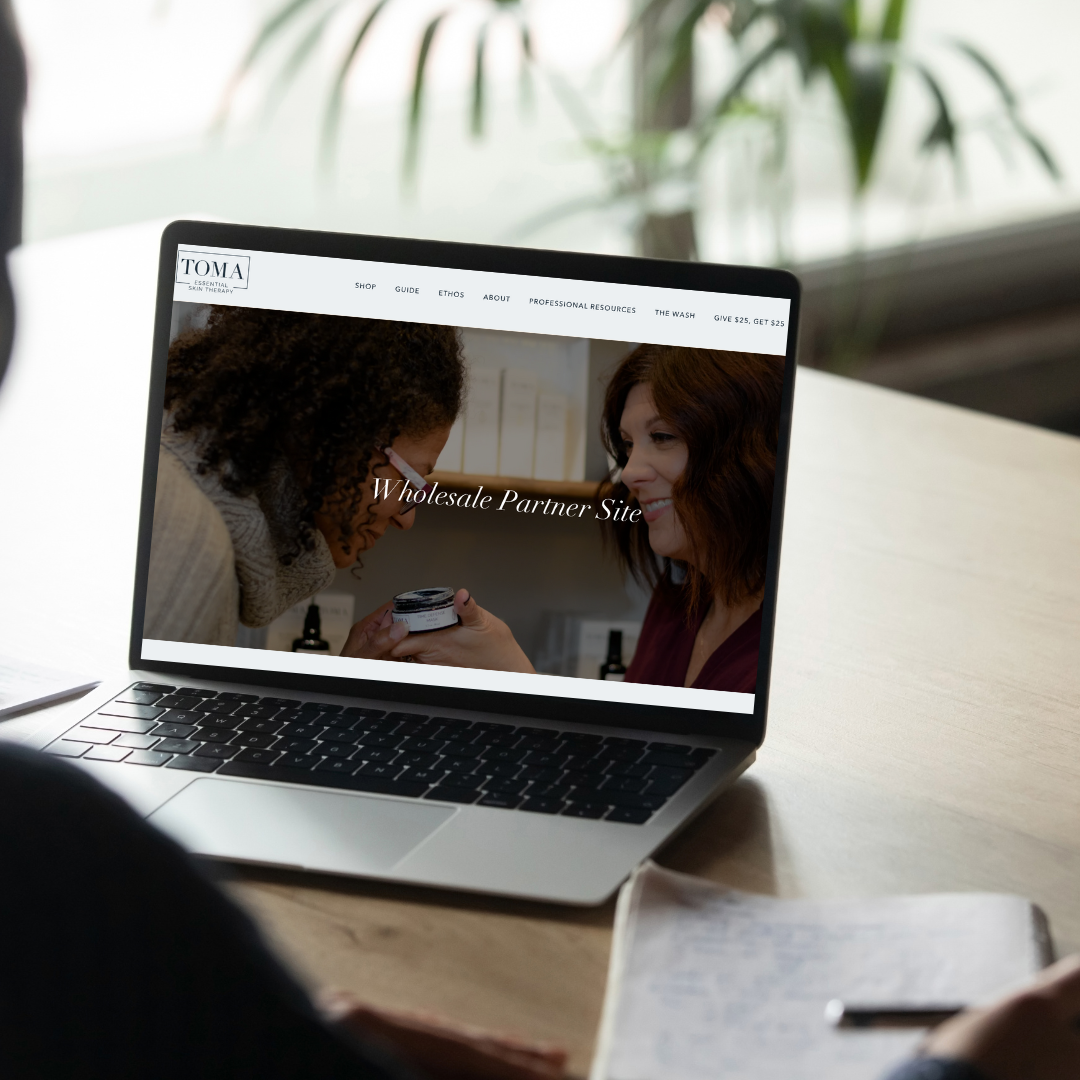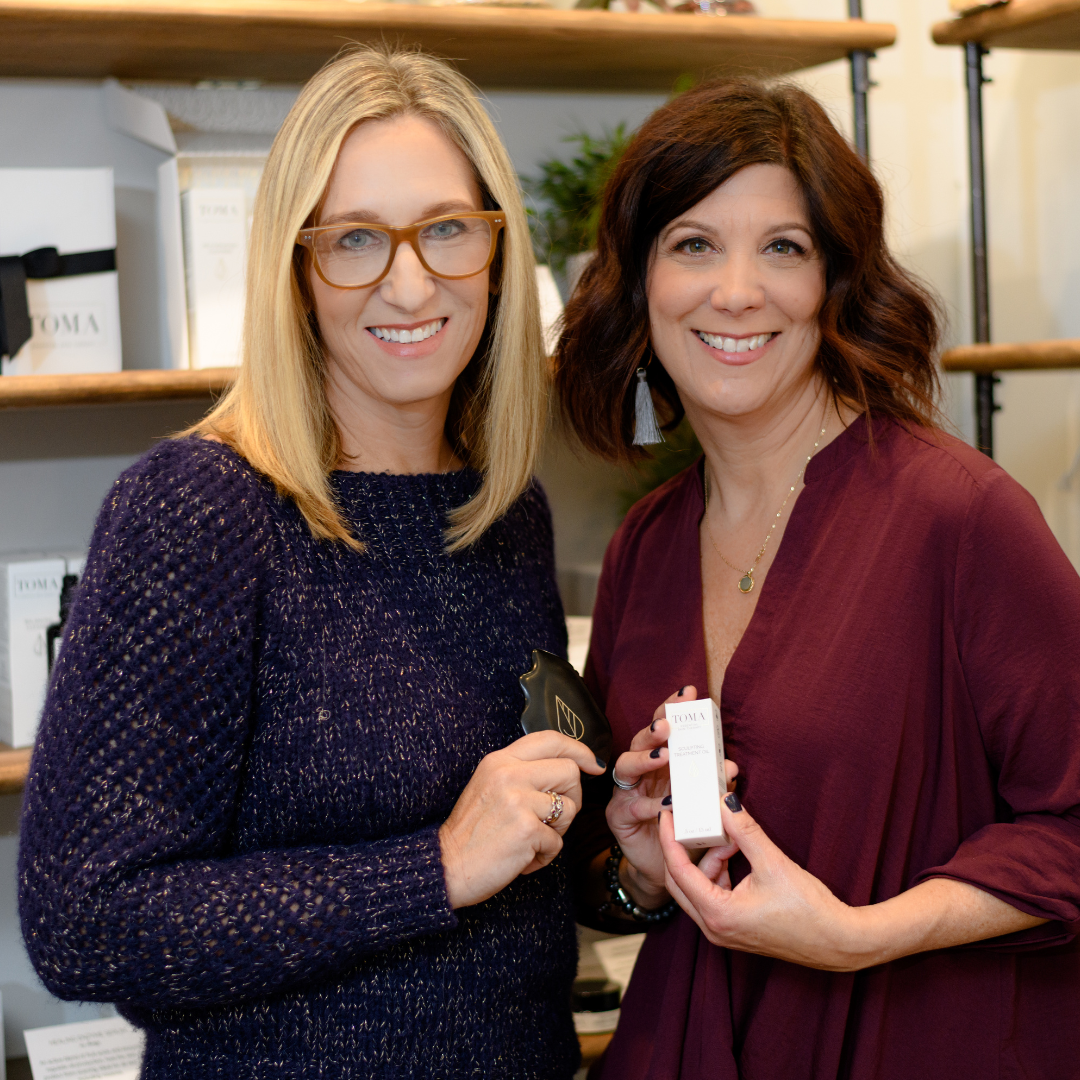 proven success
Learn from a trusted source
Tori and Marla have a combined 30 years in the industry and have run wellness spas for over 15 years, blending alternative medicine with traditional spa services. 
They are passionate about helping practitioners increase their income by expanding their offerings and business acumen. They know that a successful acupuncture practice is a combination of technical skill, business management, and marketing, and are excellent mentors to practitioners at any stage in their career.