This two-hour NCCAOM-approved course will prepare you to introduce microneedling into your practice immediately. Also known as Collagen Induction Therapy, microneedling is a less invasive, long lasting treatment to increase collagen production, even skin tone, and minimize the appearance of fine lines and wrinkles.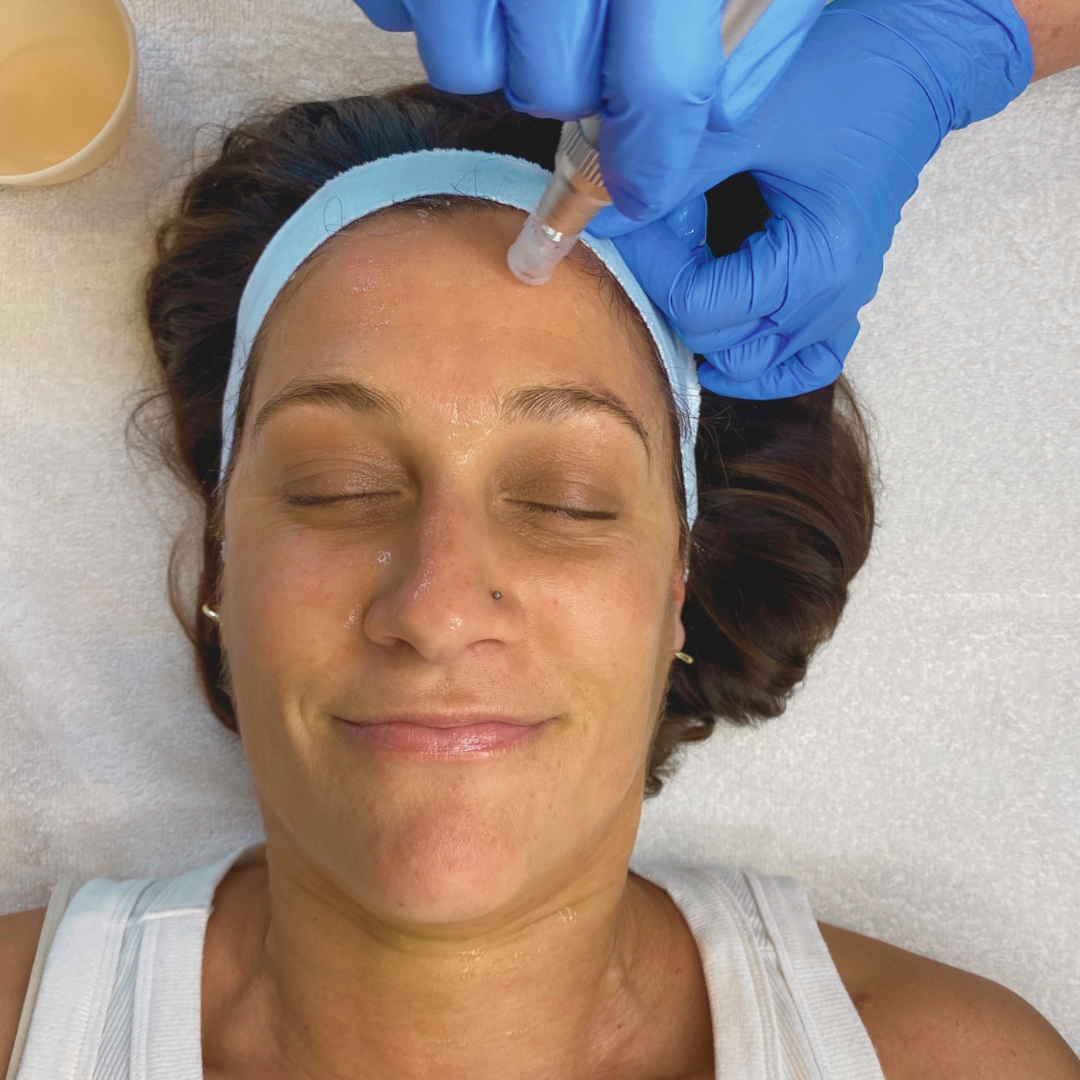 Micro+ Needling for Acupuncturists
Your self-paced online course will include:

Microneedling history and Modern Treatments
The Science Behind Microneedling
How to Micro+ Needle
Comprehensive Microneedling Demonstration
Business and Support
2.5- NCCAOM PDA continuing education credits
Course login information will be sent after purchase. 
I'm so blessed to find TOMA
"I was thinking to purchase [a Microneedling device] from another vendor, however something didn't click with me. The bundle made it so easy to start my MN practice. Any questions are answered promptly by Marla, who is extremely responsible and accurate. I am super happy to find them" ~Naomi
microneedling
What You'll Receive
-Proprietary protocols incorporating both micro- and nano- needing treatments
- detailed video demonstration
-Business guidance on pricing
-Intake forms, marketing materials and more to ensure your success
-Affordable treatment room products so you can get started quickly
-50% off retail and equipment pricing
-Ongoing training and support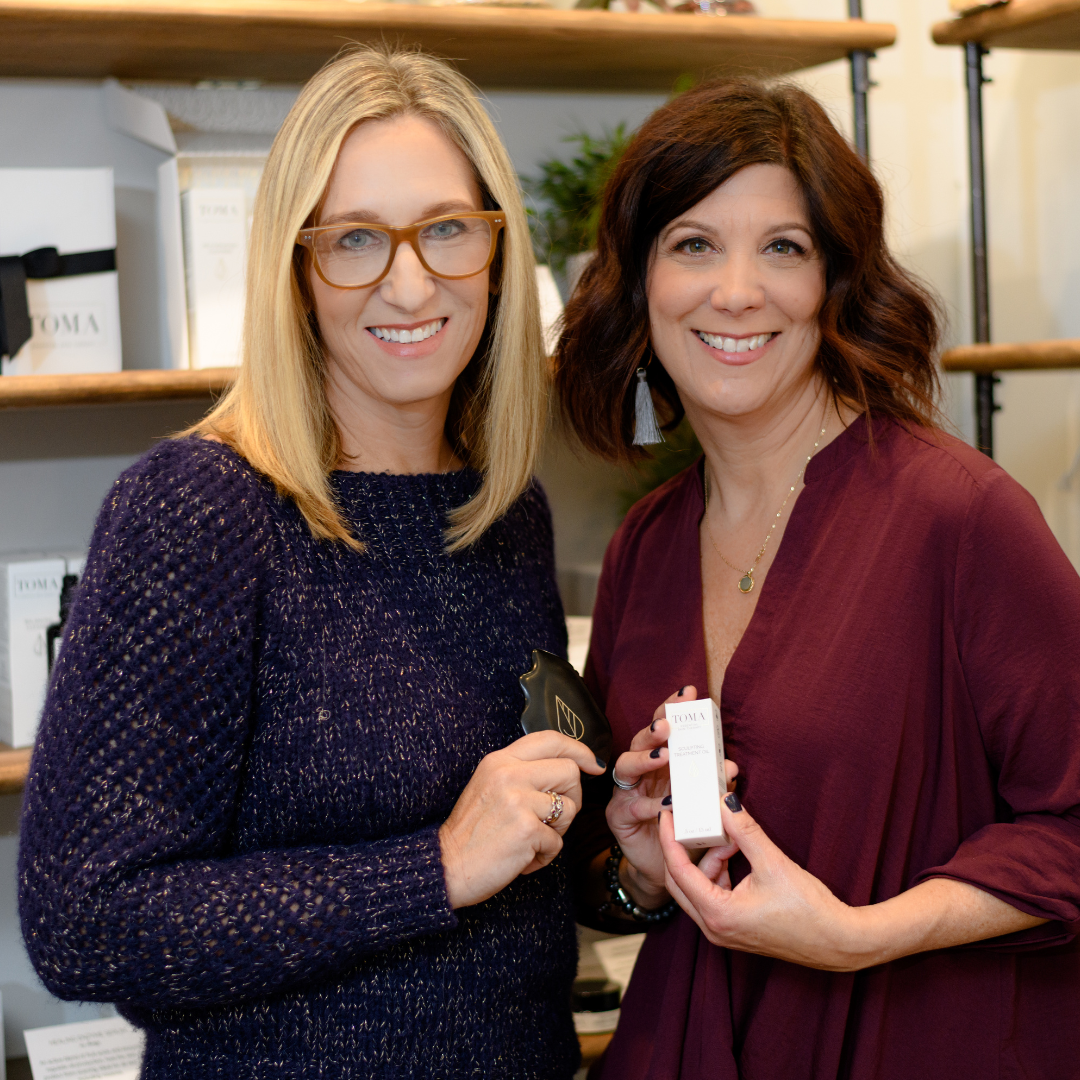 proven success
Learn from a trusted source
Tori and Marla have a combined 30 years in the industry and have run wellness spas for over 15 years, blending alternative medicine with traditional spa services. 
They are passionate about helping practitioners increase their income by expanding their offerings and business acumen. They know that a successful acupuncture practice is a combination of technical skill, business management, and marketing, and are excellent mentors to practitioners at any stage in their career.
Frequently Asked Questions
The course launches October 1 and you will get an email giving you access to the course and materials then. You can take your time completing the course at your own pace and will always have access to it to return and review and refresh! All of the course materials will be stored in your academy account as well.
What really sets the TOMA Academy apart is our ongoing support. As acupuncturists, we know how challenging it is running your own business, marketing yourself, and managing your patient load, let alone learning something new. We have an active Facebook group where we answer questions and have discussions, we
Hundreds of acupuncturists have taken our online courses and are actively practicing TOMA protocols. Actually the TOMA Micro+Needling protocol in particular is incredibly easy to do once you get the pen grip down. You just need a little practice on yourself and some close friends. However, some do want more hands-on training. We have in-person live courses and are open to traveling to you if you can host a class. Contact us for more information.
All courses are non-refundable.