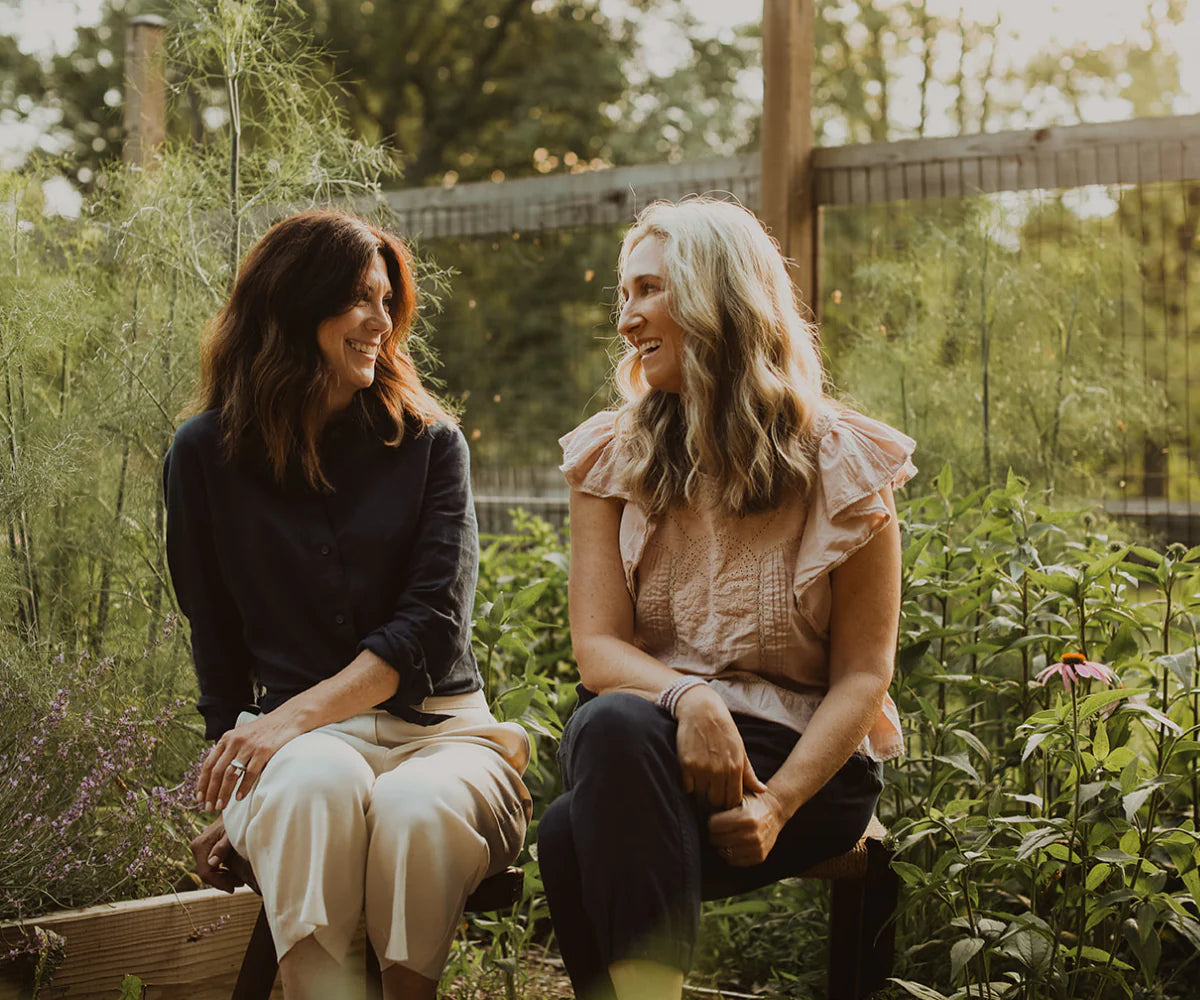 we were drawn together in acupuncture school as two opposites in perfect balance. TOMA is the result of our friendship and our shared passion for the transformative teachings of Five Element Acupuncture combined with 15 years successful spa ownership.
As holistic health practitioners, we see the skin as a reflection of what is within. Rather than treating skin at just the surface, we use needles, powerful plant therapies, and lifestyle shifts to address skin imbalances at the source, empowering your body to do what it is biologically programmed to do: heal and repair itself.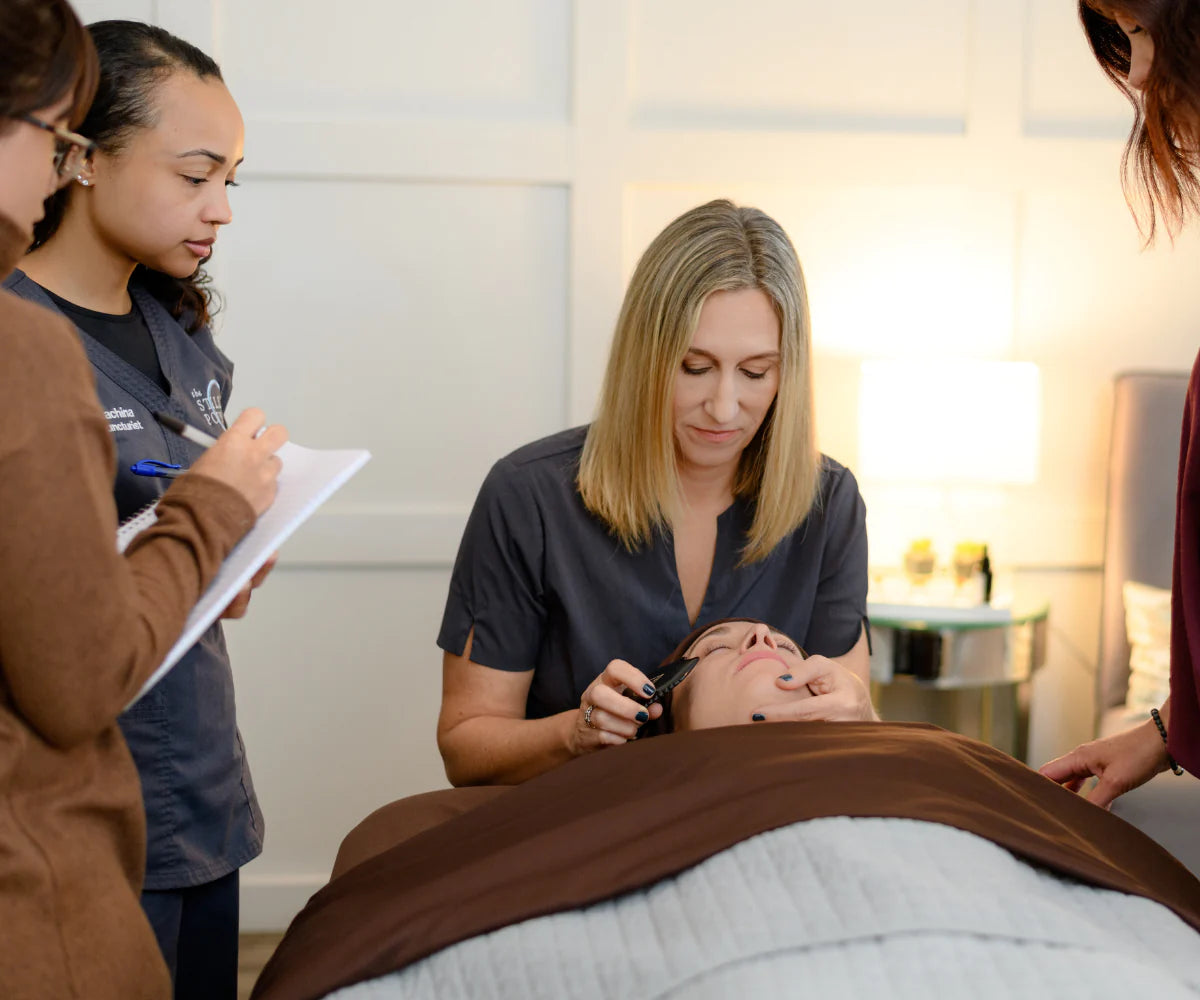 our mission
Developed in our spas, TOMA is a culmination of decades of study, thousands of happy clients and our deep respect for the ancient wisdom of acupuncture. Our mission is simple: to inspire you to nurture and cherish your physical, mental and spiritual well-being, beginning with the conscious care of your skin.
TOMA activates your skin's own healing power
Meet Tori
At 29, I was working in Washington and stressed to my limits. I went to an acupuncturist for help and after just one treatment, started researching how to become an acupuncturist myself. 
Decades later, it's clear that the same thing that pushed me into the treatment room is the underlying cause of many ailments I see: stress. The best antidote is healthy food, sound sleep, time in nature and daily movement, but it's not easy to unravel ourselves from our overstimulated lives. Even I find myself ditching my daily meditation and yoga when I'm stressed–the worst timing! 
Marla and I believe that glowing skin is just one amazing byproduct of a life well-lived. You don't need a bathroom counter cluttered with products. With TOMA, I hope you'll begin to see just how simple treating yourself well can be.
When we start treating ourselves with care, we demand that same treatment from others. As the mother to two teenage daughters, I'm constantly discussing the stories we tell ourselves about beauty, intelligence, aging, and success. By caring for ourselves, I hope we can begin to rewrite those stories together.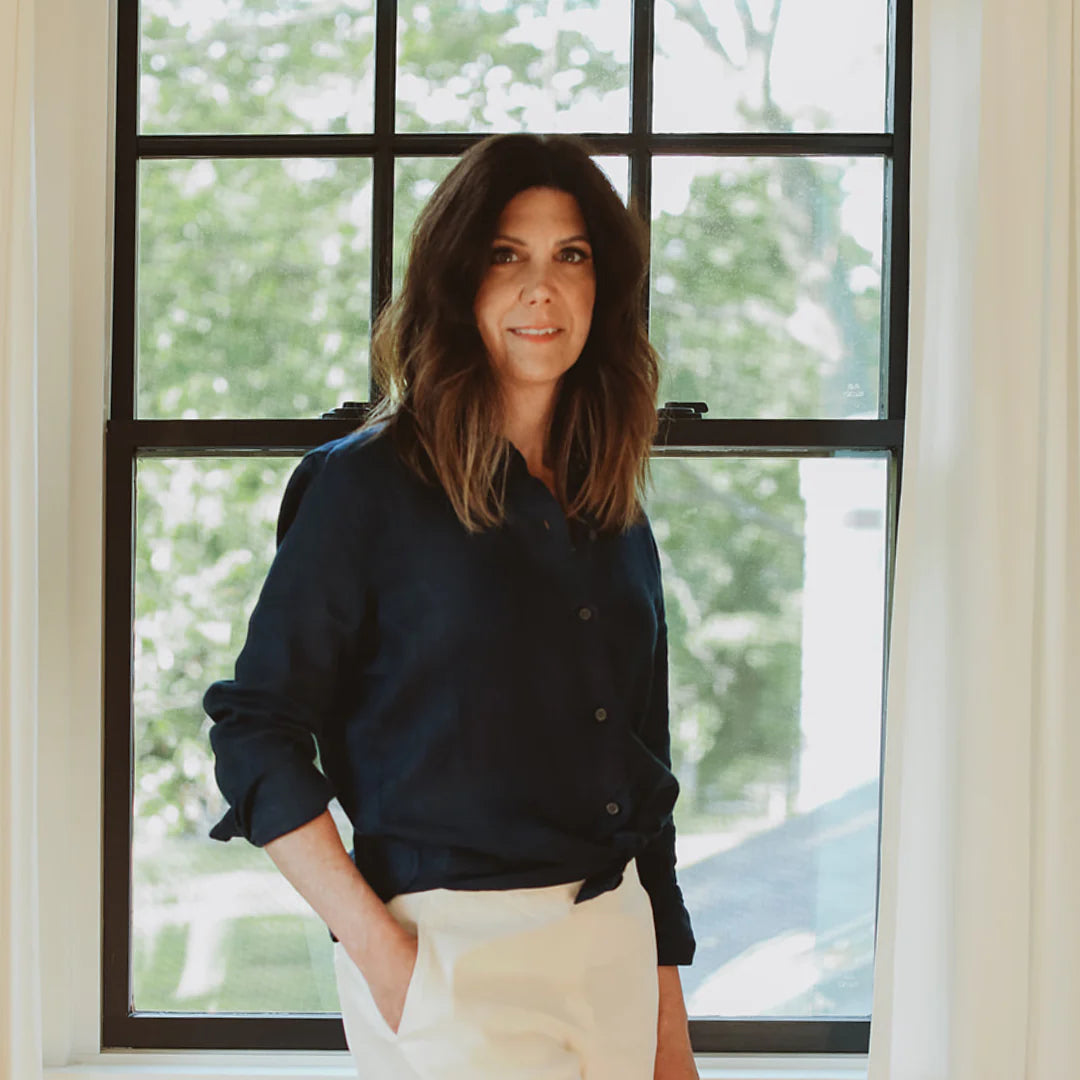 Meet Marla
In my 20s and 30s, balance was an afterthought as I climbed the corporate ladder. I worked long hours and traveled constantly, struggling through migraines to maintain a breakneck pace. 
My first acupuncture appointment was transformative: I was so relaxed that I actually felt freaked out by the radical shift. With every visit, I gained more control over my migraines. Still, my career wouldn't slow down. I was in my office in Pentagon City when the planes hit the World Trade Center on 9/11. Suddenly, my priorities crystalized: I wanted to be an acupuncturist. 
Twenty years later, I've learned to take better care of myself mentally, physically and emotionally. Skincare has been a huge part of this: I had acne in my 20s and melasma from pregnancy in my 30s. Now at 52, I'm balancing hormonal skin changes and learning to embrace aging with confidence and joy. 
For many people, the skincare ritual is the single time that we pay attention to ourselves all day. By using TOMA in these sacred moments, I hope you find comfort with yourself and learn how to center your own wellness–starting with your skin but extending to so much more.