We believe that everything in nature has inherent value
Our passion is to deliver nature's purity, potency, and transformative properties through our formulas, without harm. Our products and packaging come from renewable resources, manufactured by environmentally friendly processes.
Clean Ingredient Sourcing
Made in small batches, our ingredients are harvested from their natural habitat. They are grown without pesticides, herbicides, synthetic fertilizers, or chemicals of any kind.

No Hormone Disruptors
Ingredients that negatively impact your delicate hormone system are hiding in most skincare products. At TOMA we go beyond the standard "free of" list by promising that our formulas are 100% free of hormone-disrupting ingredients and by-products, including parabens, synthetic fragrances, GMOs and phthalates.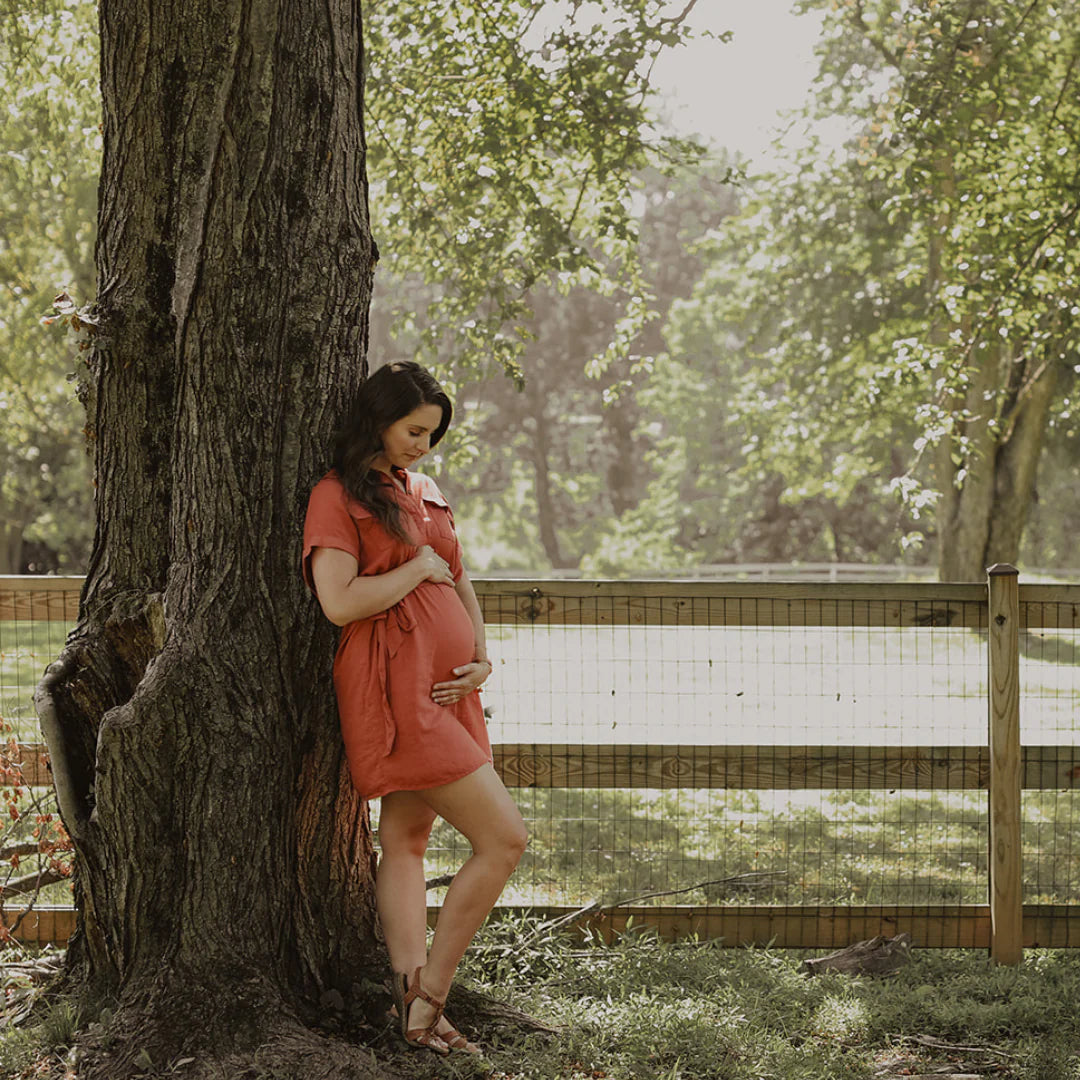 Cruelty Free Promise
Vegan, Animal-friendly, Cruelty-free, our pledge is your assurance that we have no products that contain any animal ingredients or animal-derived ingredients (i.e. beeswax, lanolin, honey). We also do no animal testing, nor do we work with companies that do.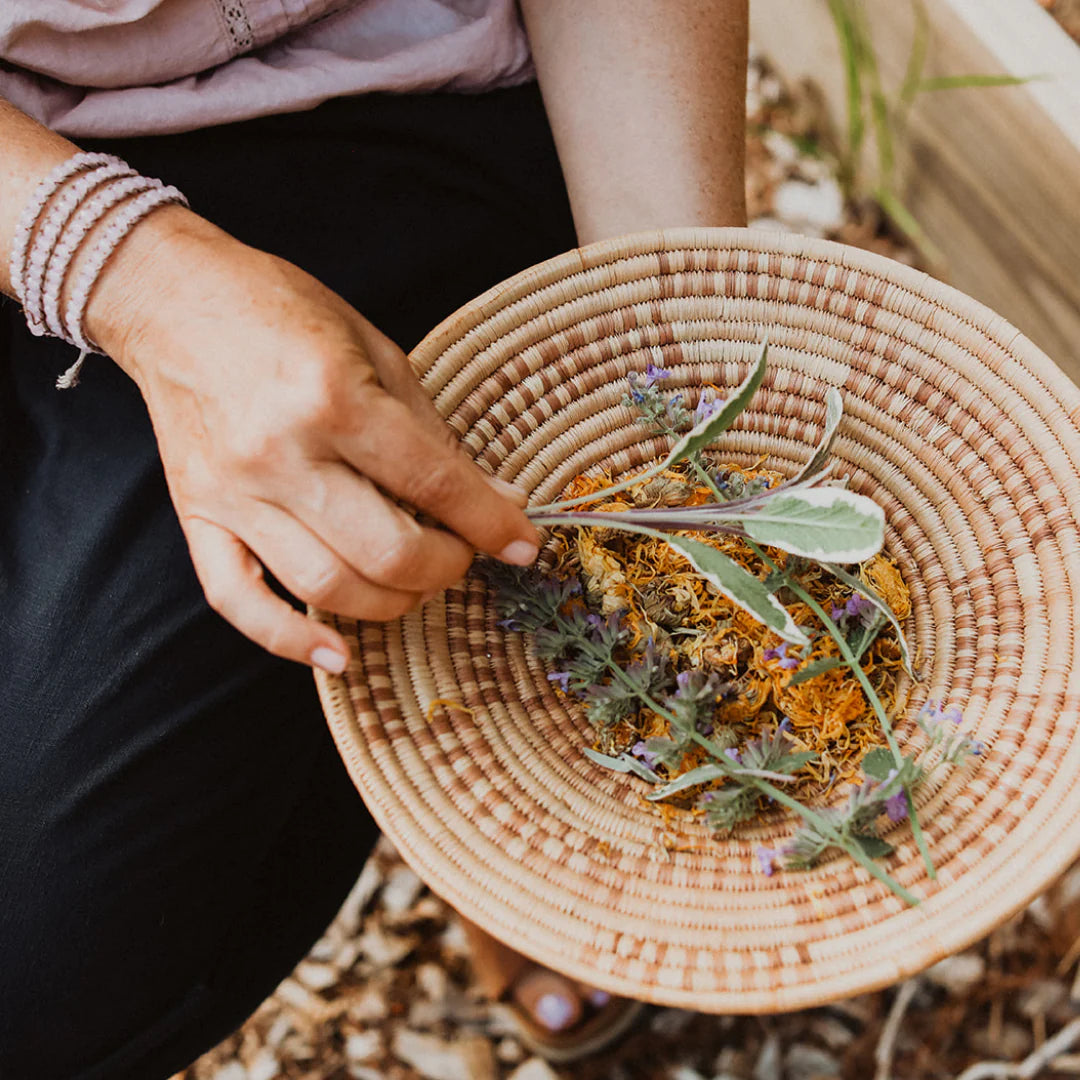 Fair Labor Practices
Each of our suppliers is vetted by a fair-trade organization. That means that employees and workers along the supply chain, from harvest to your home, are treated fairly and ethically.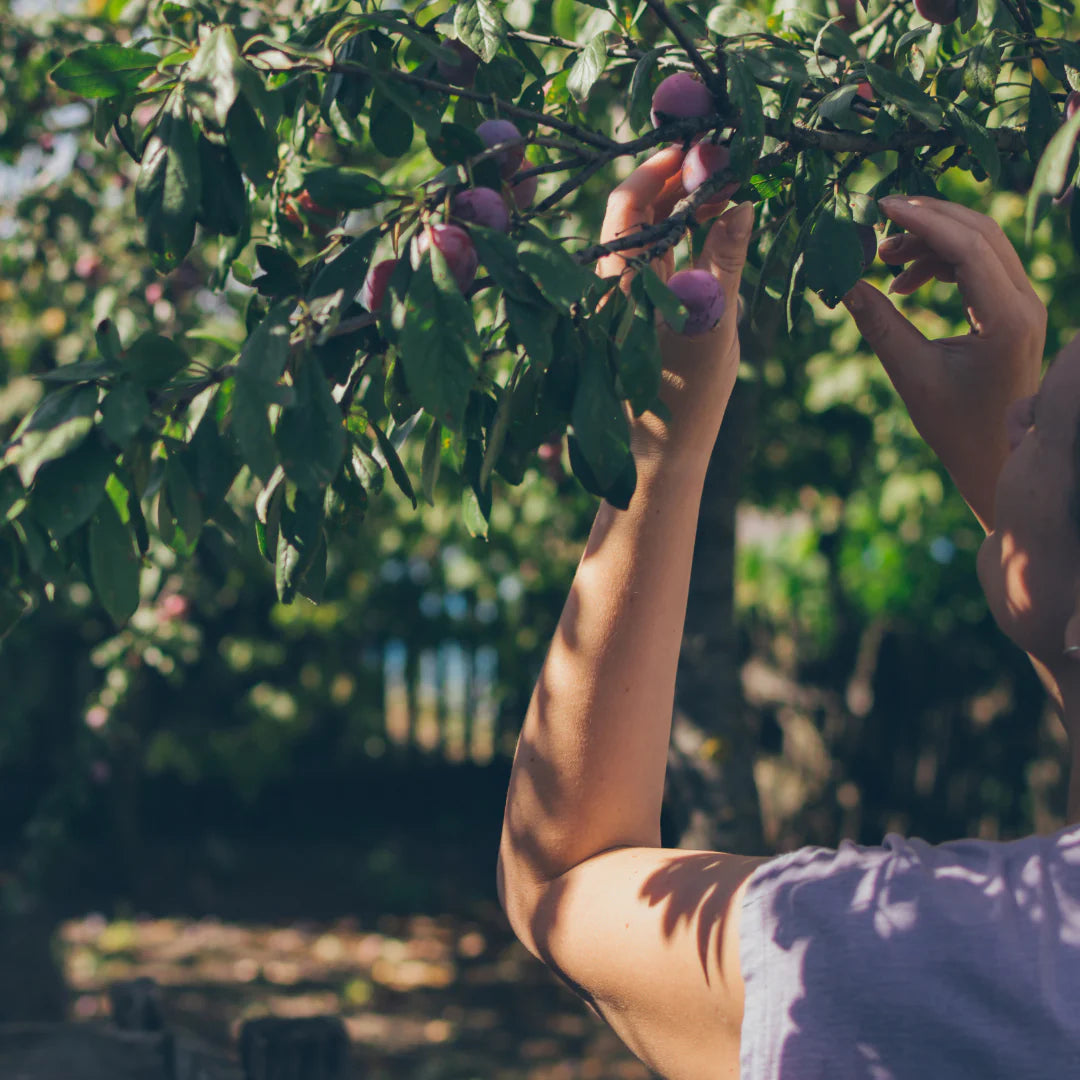 Sustainable Packaging
In addition to clean, organic formulas that are good for your skin and the earth, we source our packaging and components for sustainability, recyclability and reuse. We also believe in simplicity in our product offering-which means fewer, better products that lead to less waste.